McKim Homes
P.O. Box 548
Rocklin CA 95677
phone 916-624-9202
fax 916-624-8975
email: troy@mckimhomes.com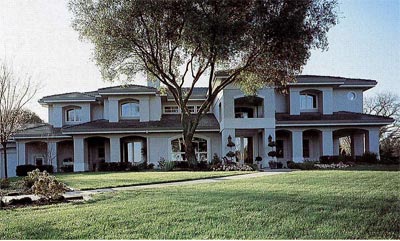 McKim Homes has been building custom homes for individuals and subdivisions in the Sacramento Valley since 1979.

A McKim home is the precision blend of builder experience, buyer participation, and quality craftsmanship.

Using the latest technologies and finest materials, each home is built to the exacting demands of a company with rigorous standards. Our 25 years of experience providing exceptional quality and service is available for you.

Learn about the basics of designing your home with us, read about our existing projects and currently available homes, or use our convenient online homeowner resources.